"When Michelle Kennedy founded Peanut in 2017, she had one goal: to help support women.
Three years later, that mission remains and we see real women, build real connections, and share real stories on Peanut every day.
We want to further those stories by launching a fund that invests in very early-stage businesses; businesses led by women who are mothers, expectant mothers, and those trying to conceive.
We intrinsically understand the pain points of trying to build a business while building a family. We see the invisible labour undertaken by women every day, we see the motherhood tax, and we see how that impacts women's development into entrepreneurship.
We believe that Peanut is home to the new face of entrepreneurship because our community is motivated by a greater calling: their families.63%
Despite companies with female founders performing 63% better than those of their male peers,
only 2.7% of venture capital dollars went towards female-founded companies in 2019.
We're committed to challenging this bias and facilitating change.
The route to that first cheque is never easy, but with the right help and support from the beginning, we can level the starting line.
What we're looking for
An important mission that solves a problem disproportionately affecting women
Founders who are underrepresented in the venture capital market
Companies that are pre-seed companies (think of this as the elusive 'friends and family' round)
How we can help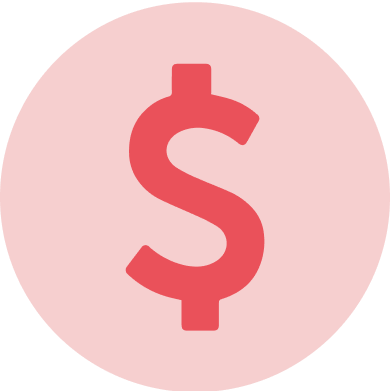 Funding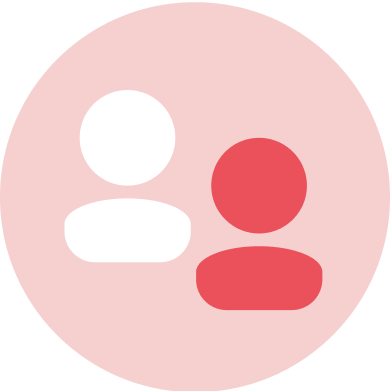 Mentorship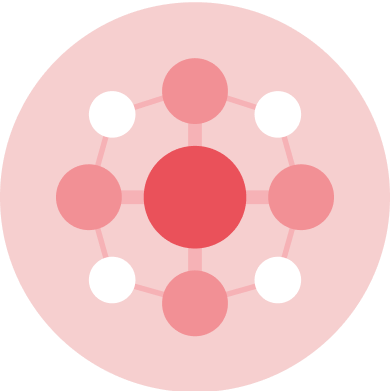 Networking
We strongly encourage women of colour or those from minority groups to apply.
Download Peanut and stay tuned for the opportunity to pitch using our new feature, Video Chat, and meet our incredible investment committee.
Apply at the link below now! "
StartHER – Peanut (peanut-app.io)
Bio: Amanda Dodson Gremillion published her first book in 2012. She began revising it in 2019 and republished it as Just Buy Her A Dress and She'll Be Fine. The story chronicles her experience with severe postpartum OCD, anxiety and depression. Amanda is a graduate of Auburn University, and now lives in Calera, Alabama, with her husband, Jay, their daughter, Aubrie, and their two dogs, Honey Girl and Cooper. She hopes to write more books in the future. Follow Amanda's journey on Facebook, or twitter at https://twitter.com/AmandaGremilli2 and order her book here. Also, follow her on the Mighty here Amanda Dodson Gremillion | The Mighty Contributor or listen to her podcast here Just Buy Her A Dress and She'll Be Fine • A podcast on Anchor . You can also find her on Instagram here Amanda Dodson Gremillion (@justbuyheradress) • Instagram photos and videos.